MAGA 47 Trump 2024 Flag
WAIT! WE NEED YOU…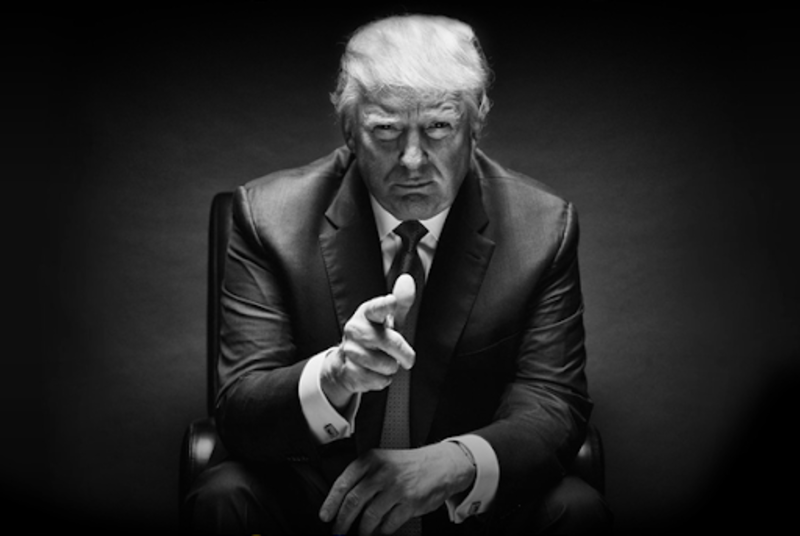 No matter how many vicious lies and attacks they throw our way, President Trump will NEVER SURRENDER our great country to the Left's tyranny! But the Democrats will spend billions and billions of dollars to try and stop our movement, and we're counting on YOUR support to finish what we started.

Almost gone.
There are only left.
This month, we only do pieces of this limited edition. Get it before it's gone!