TRUMPED Joe Biden – Donald Trump MAGA Shirt
This product is proudly made in the USA using high-quality 100% cotton materials that are pre-shrunk for added convenience. Its unisex fit ensures that it can be worn comfortably by individuals of any gender, making it a versatile addition to any wardrobe.

Almost gone.
There are only left.
This month, we only do pieces of this limited edition. Get it before it's gone!

Description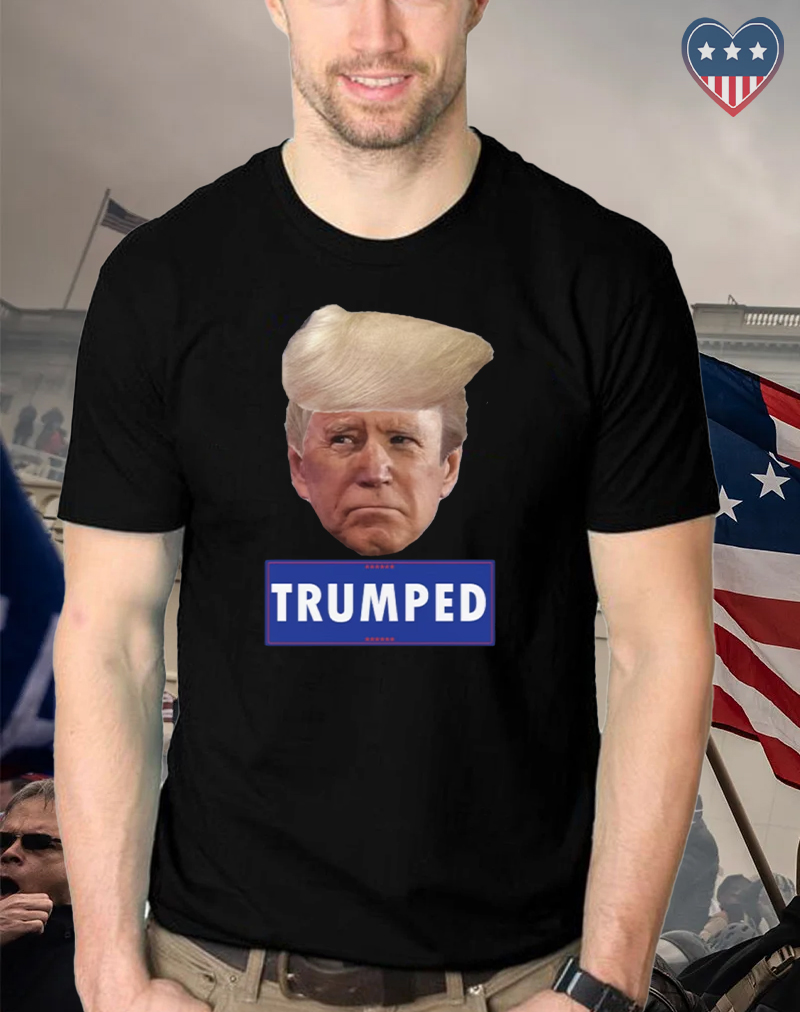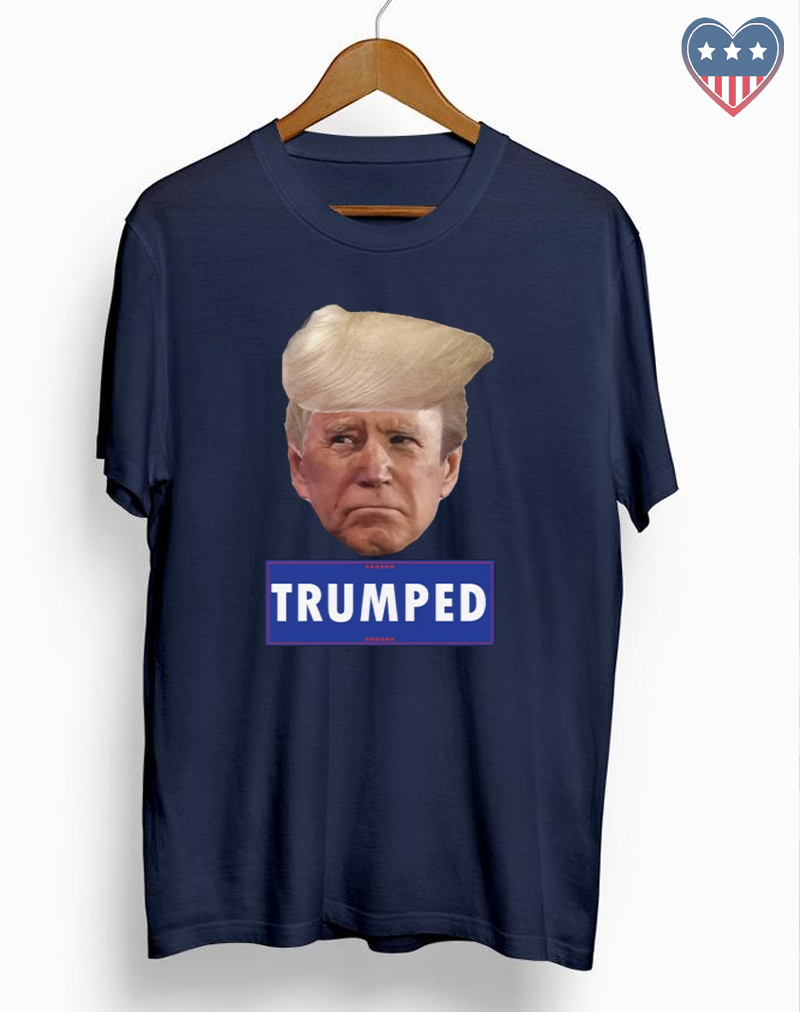 Reviews (1)
Only logged in customers who have purchased this product may leave a review.
Shipping Information
Production Time: All orders are processed within 1 – 3 business days.
Delivery Time: Standard (3 – 7 Business Days) -  Expedited (2 – 5 Business Days)
Returns & Exchanges: Full refund, no questions asked. Defective/damaged items replaced (no extra fee) within 30 days of purchase.
Track your package: We'll send tracking number with confirmation email when available, so you can track online.
Global Shipping Available: Winred ships to over 100 countries, rates & fees may vary by location.
If you have any other queries, please feel free to email us at [email protected]